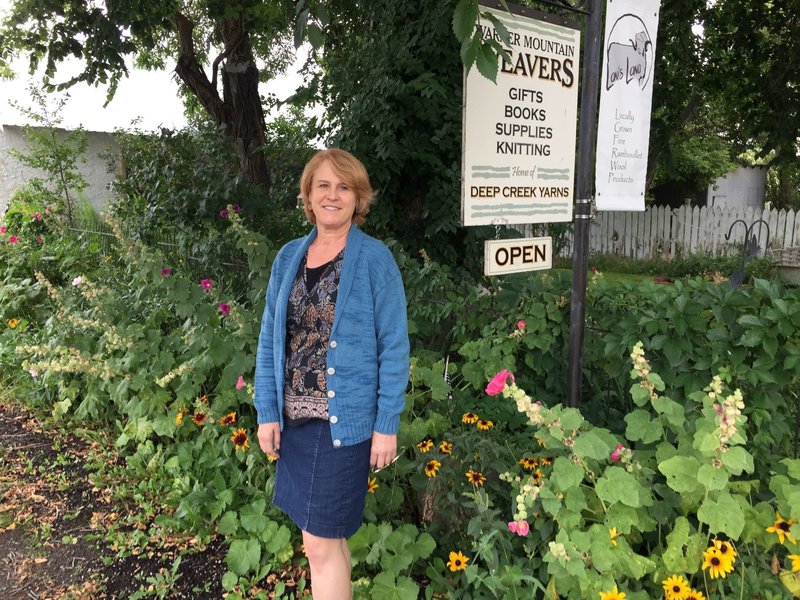 Sales and Announcements!!
We have the Brooklyn Tweed LOUNGE Trunk Show in the store at Warner Mountain Weavers!  September 27 to October 10 we will have the Michele Wang Trunk Show, which we will bring to the Lambtown Festival in Dixon.  To celebrate we are offering out in store and online customers 20% off all Brooklyn Tweed Yarns.  Use the code BT20 at checkout to get 20% off!!
​The Woolgathering, September 5-8th,  2019  is over.... We had a wonderful time.  Thank you all who came.  Next year we will do it again!!  The exact date will be announced but it is usually the weekend after Labor Day. 
Upcoming Events
2019 Fibershed Gala: The Practice of Belonging
September 28 @ 2:00 pm - 7:00 pm
Registration at Fibershed.org
Lambtown Festival
October 5 & 6, 2019
Workshops - October 3-6, 2019
Lambtown.org
I hope to see you at one of the these events!!